Adults
We offer many options for adults to gather for fun, fellowship, and learning. Through scripture-based studies, classes, and workshops, there are a variety of opportunities for spiritual growth and betterment.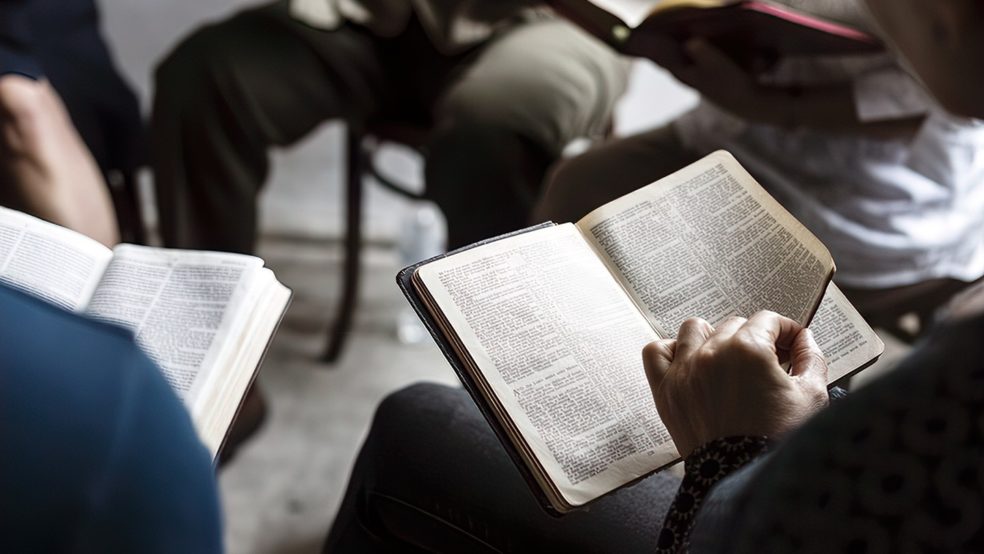 Bible Studies
There are several ongoing Bible Studies at GPC. Please contact the church office to be put in touch with the leaders of these groups for more information!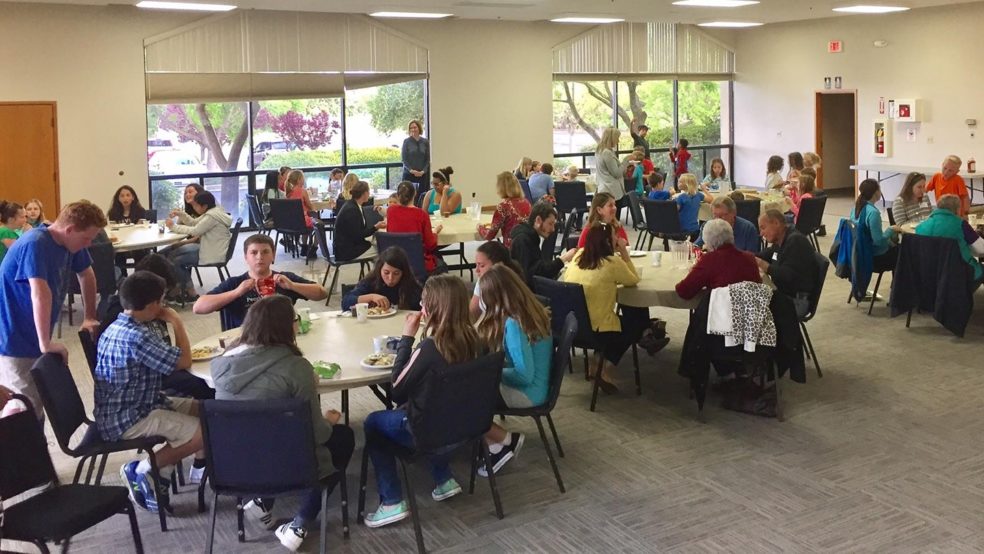 TNT (Tuesday Nights Together)
We offer many different options for adults at TNT. Our goal is to grow our community during this time of fellowship and learning, beginning the night with a shared meal. We also offer a program for kids during this time. Sessions are held during three seasons of the year (Winter, Spring, Fall) and run for six weeks at a time. There is a study, class, or workshop for everyone. The next session of TNT begins January 28th. Check out our TNT page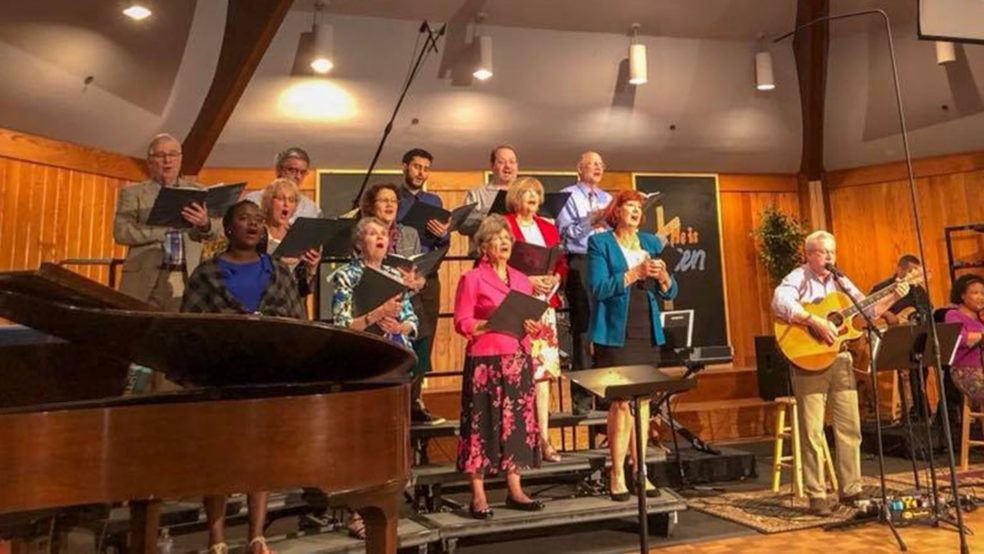 Choir
There has been a long history of beautiful choral singing at GPC. Under the direction of Regge Coates, the choir continues to sing for special occasions every other month. They enjoy weekly rehearsals, which includes vocal training, four part choral singing, supportive fellowship and prayer for each other. They meet for the fall, winter and spring seasons. Singing in the choir is a great way to serve the Lord and bless the congregation through music celebration. Contact our Choir Director.