Kids
Our Children's Ministries provide families with the assurance that their child is in a fun, safe, and biblically-grounded program, where they can be equipped for life
At GPC, not only do we believe in equipping children, but their parents as well. We want to give parents every opportunity to be the leading spiritual influence in their child's life. In addition to Sunday morning programs, we have mid-week programs and special events throughout the year for all ages.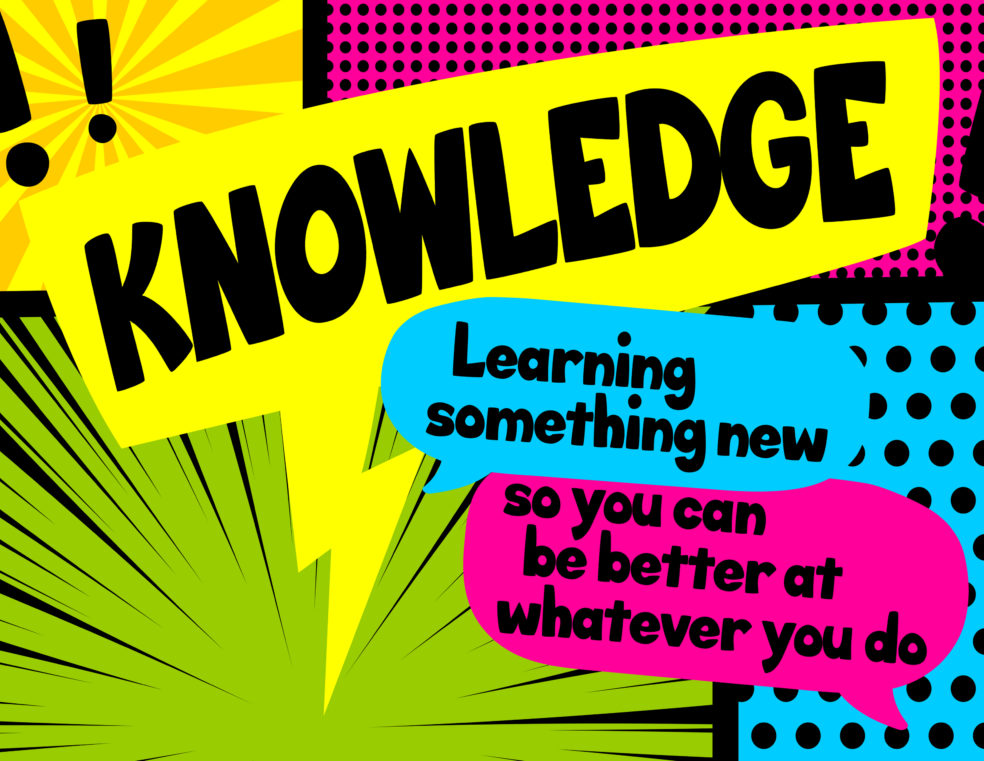 Sunday School
"And Jesus grew in wisdom and stature, and in favor with God." Luke 2:52
Kid's focus on a core virtue each month which engages and challenges kids to not only grow in their relationship God but to the people in their lives. Each week we focus on a Bottom Line which emphasizes our core virtues and helps us focus on relationships. Through interactive messages, games, and worship, we desire to spark a fire of curiosity that will last their entire lives.
Check-In: Go to the check-in area on the right as you enter the Sanctuary lobby and sign-in your child on their grade designated clipboard. Pick up a number card and keep with you through out the service.
Check-Out: Sign-out your kid from their designated class in the the Children's Center once the church service lets out. Please have your child's number card ready to present to their Sunday School Leader.
This Month

Theme: Knowledge -- Learning something new so you can be better at whatever you do.
Verse: "The Lord gives wisdom. Knowledge and understanding come from His mouth." Proverbs 2:6
Week Four Bottom Line: If you don't understand something about God, ask.
Week Four Lesson: Jesus and John the Baptist; Matthew 11:1-6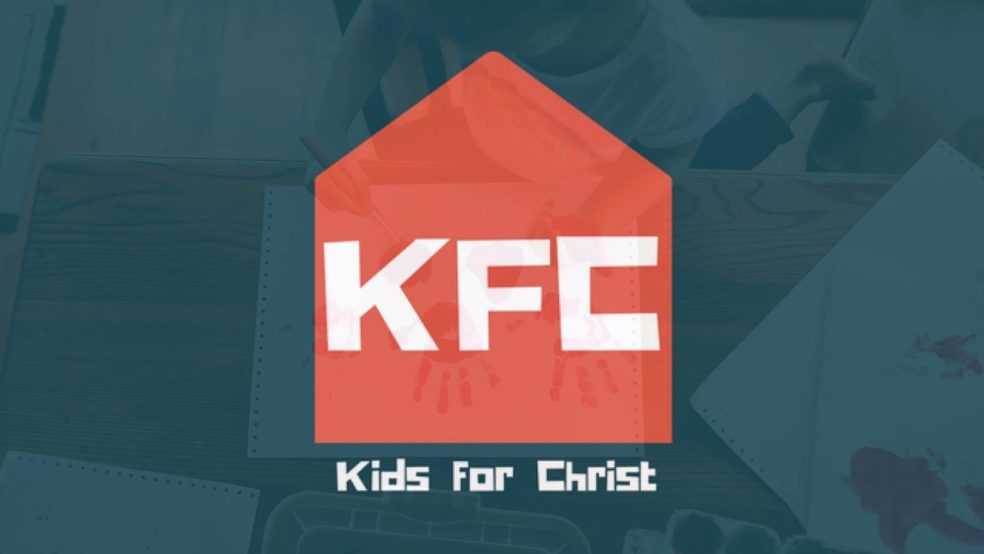 Kids For Christ
An elementary-age group (PreK - 5th grades) where kids can learn, play, and grow in their faith! This program will take place each season, with the next season beginning January 28th! Check out our other Tuesday Nights Together programs!
Our next session of KFC will start January 28, 2020!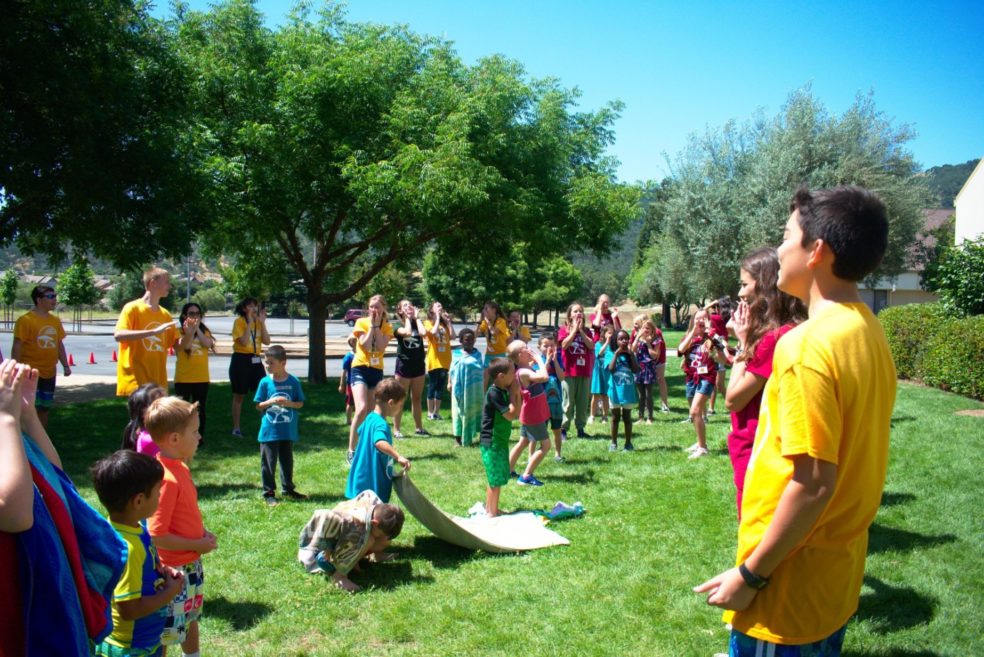 Day Camp 2020: Register Today!
Register for this year's Day Camp!
Primary Camp 6/15 - 6/19 (Potty Trained 3 & 4 year olds - 2nd grades): HERE
Intermediate Camp 6/22 - 6/26 (3rd - 6th grades): HERE
Looking to apply as a Day Camp Staff Member? Follow the following link to our Day Camp Staff Page!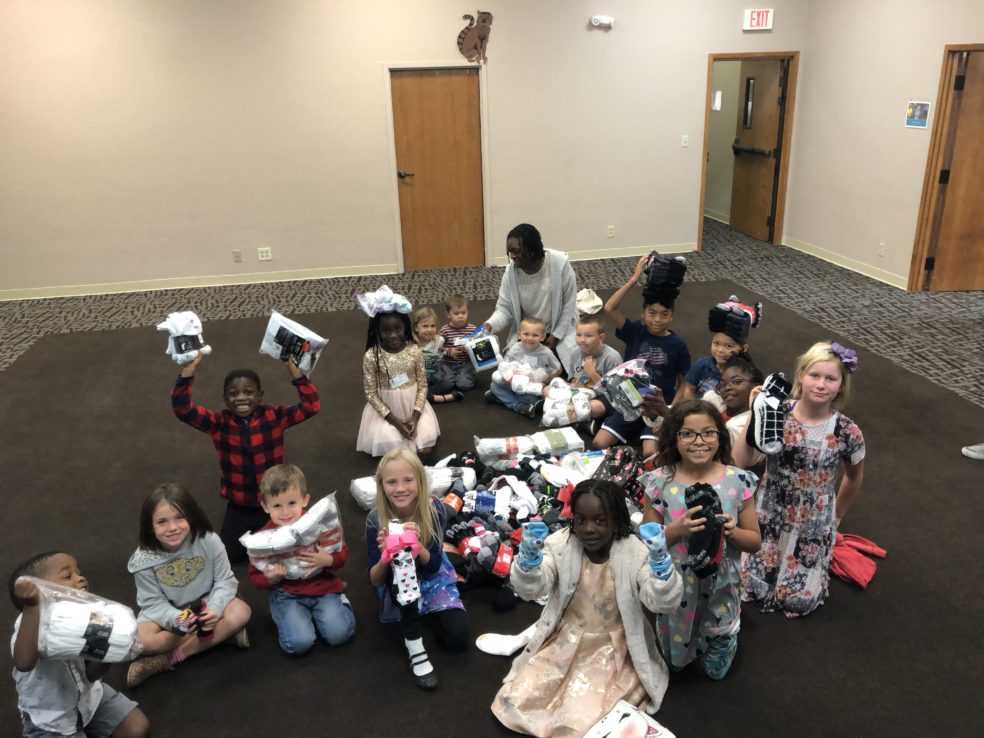 Kids Missions: Socktober!
Thank you to our GPC family and friends for helping the Kids Ministry collect 438 pairs of socks during the month of October! We could not have done this without your support! All of the socks were donated to the Compassion Center in early November.
Stay up to date with us!
Upcoming events can be found on our events page! If you have any questions, please feel free to contact Kayt Anderson our Children's Ministry Director.