Kids
Our Children's Ministries provide families with the assurance that their child is in a fun, safe, and biblically-grounded program, where they can be equipped for life
At GPC, not only do we believe in equipping children, but their parents as well. We want to give parents every opportunity to be the leading spiritual influence in their child's life. In addition to Sunday morning programs, we have mid-week programs and special events throughout the year for all ages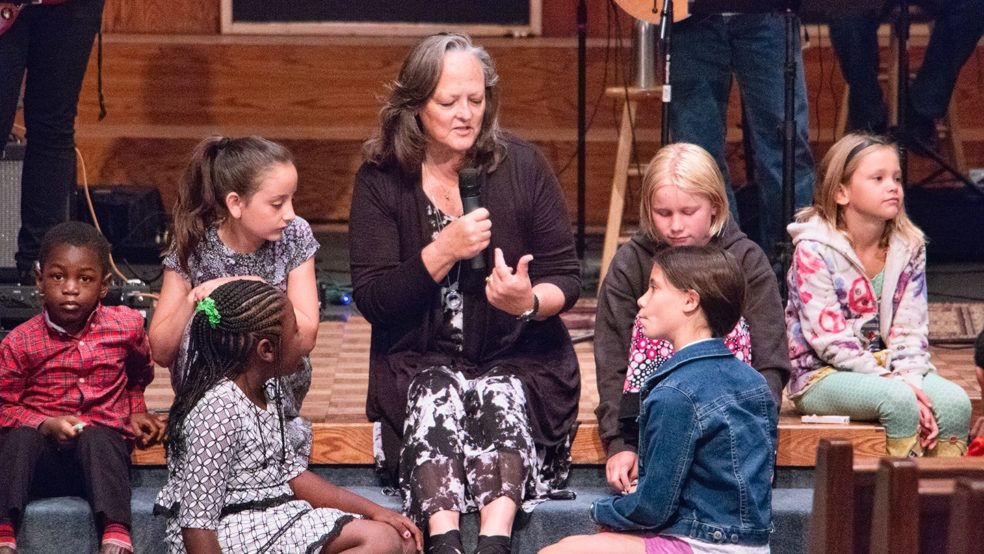 Sunday School
"And Jesus grew in wisdom and stature, and in favor with God." Luke 2:52
Kid's focus on a core virtue each month which engages and challenges kids to not only grow in their relationship God but to the people in their lives. Each week we focus on a Bottom Line which emphasizes our core virtues and helps us focus on relationships. Through interactive messages, games, and worship, we desire to spark a fire of curiosity that will last their entire lives.
Check-In: Go to the check-in area on the right as you enter the Sanctuary lobby and sign-in your child on their grade designated clipboard. Pick up a number card and keep with you through out the service.
Check-Out: Sign-out your kid from their designated class in the the Children's Center once the church service lets out. Please have your child's number card ready to present to their Sunday School Leader.
This Month

Theme: Obedience-- Trusting who's in charge by doing what you're asked to do.
Verse: "The way we show our love is to obey God's commands. He commands you to lead a life of love. That's what you have heard from the beginning." 2 John 6
Week Three Bottom Line: Trust and obey even when others don't.
Week Three Lesson: Noah; Genesis 6-8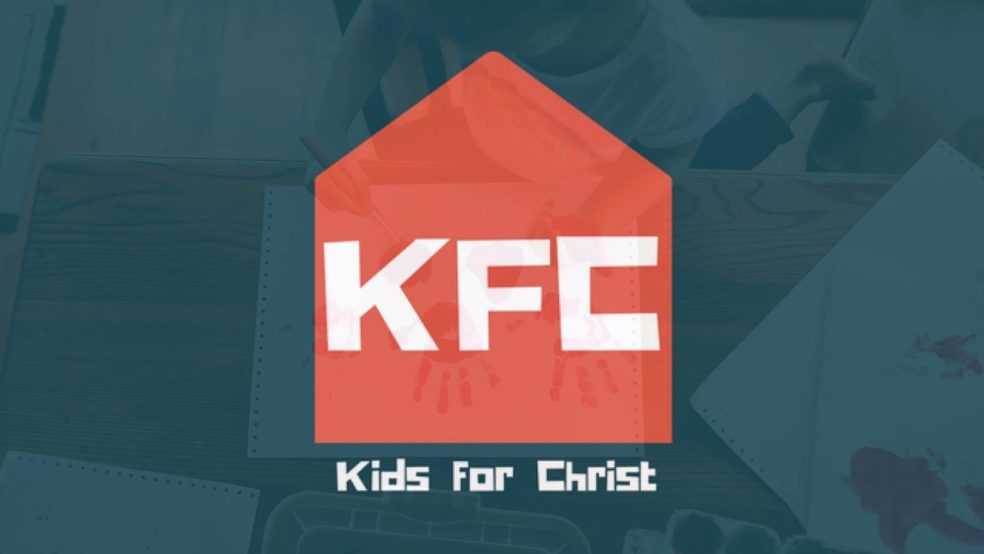 Kids For Christ
An elementary-age group (PreK - 5th grades) where kids can learn, play, and grow in their faith! This program will take place each season, with the next season beginning September 10th! Check out our other Tuesday Nights Together programs!
Visit our Event page to register for our Fall Session online!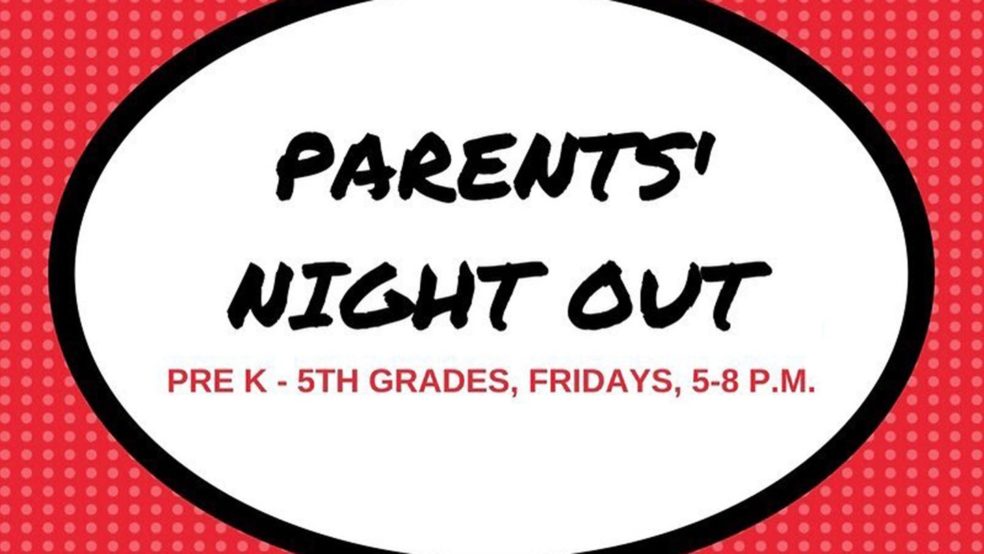 Parent's Night Out
One Friday a month drop-off your kids (PreK - 5th grades) from 5-8pm for activities, pizza, and games. You must register online for this program. Registration will close at 1pm the day of the event.
Next PNO: Friday September 20th!
Visit the Event page to register!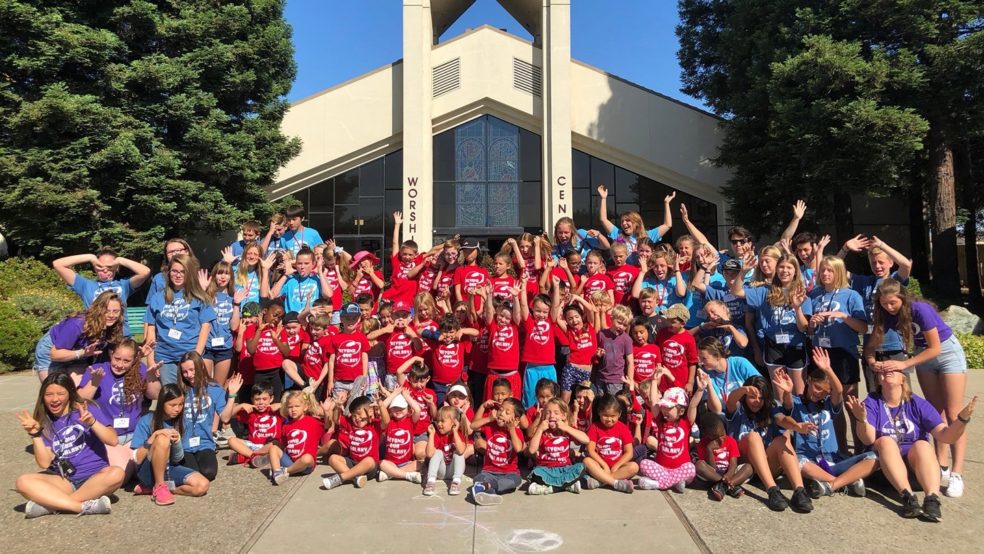 Day Camp 2020: Pre-Register Today!
Pre-Register for next year's Day Camp!
Primary Camp 6/15 - 6/19 (Potty Trained 3 & 4 year olds): HERE
Intermediate Camp 6/22 - 6/26 (3rd - 6th grades): HERE
Stay up to date with us!
Upcoming events can be found on our events page! You can also download our entire 2019 GPC Kids Summer Calendar! If you have any questions, please feel free to contact Kayt Anderson our Children's Ministry Director.