Kids
Our Children's Ministries provide families with the assurance that their child is in a fun, safe, and biblically-grounded program, where they can be equipped for life.
At GPC, not only do we believe in equipping children, but their parents as well. We want to give parents every opportunity to be the leading spiritual influence in their child's life. In addition to Sunday morning programs, we have mid-week programs and special events throughout the year for all ages.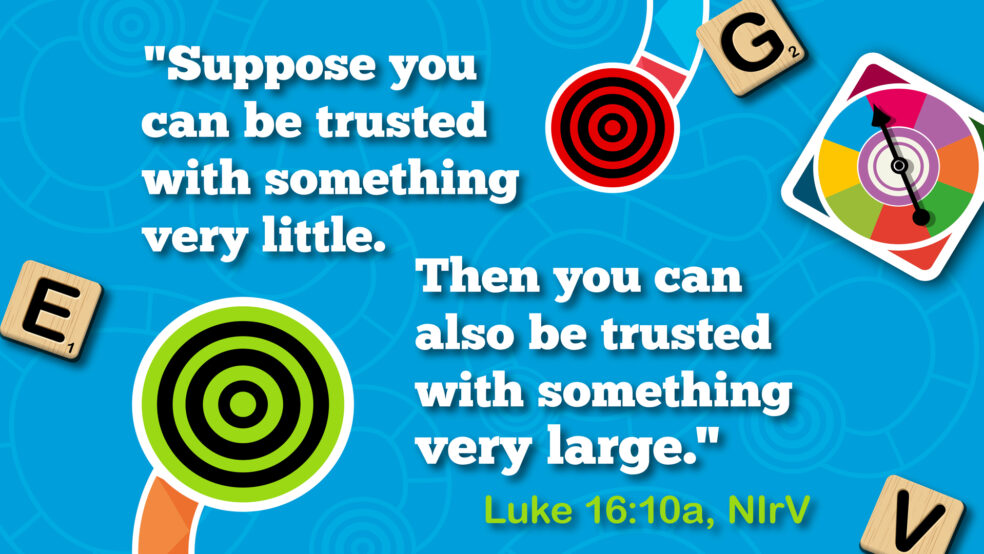 Sunday School
During Sunday School, kids focus on a core virtue each month which engages and challenges them to grow in their relationships with God and the people in their lives. Through interactive messages, games, and worship, we desire to spark a fire of curiosity that will last their entire lives.

To get involved, join our 10AM live-stream for family worship time and the children's message. Then connect with our leaders at 10:30AM for Sunday School via Zoom, where we watch curriculum based videos, play games, and discuss the lesson of the day. If you would like your child to join our virtual Sunday School, please request your Zoom invitation from Katie at katie@gilroypres.org.
January's Memory Verse: "Suppose you can be trusted with something very little. Then you can also be trusted with something very large." Luke 16:10A, NIRV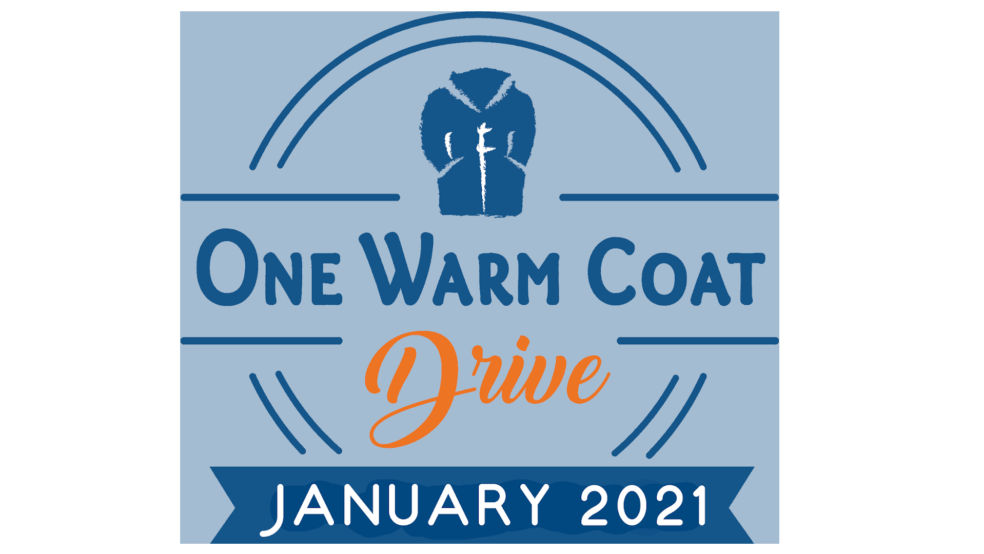 One Warm Coat Drive
During the month of January, GPC and the Rotary Club of Gilroy are teaming up with One Warm Coat to collect and distribute gently used coats to Gilroy families, veterans, and seniors. Help us make a difference by providing warmth and protection to those living in poverty. We will be collecting coats at the church office all month. To read more about One Warm Coat, go to https://www.onewarmcoat.org/. Thank you!


Stay up to date with us!
Upcoming events can be found on our events page! If you have any questions, please feel free to contact Katie Woodford.