Kids
Our Children's Ministries provide families with the assurance that their child is in a fun, safe, and biblically-grounded program, where they can be equipped for life.
At GPC, not only do we believe in equipping children, but their parents as well. We want to give parents every opportunity to be the leading spiritual influence in their child's life. In addition to Sunday morning programs, we have mid-week programs and special events throughout the year for all ages.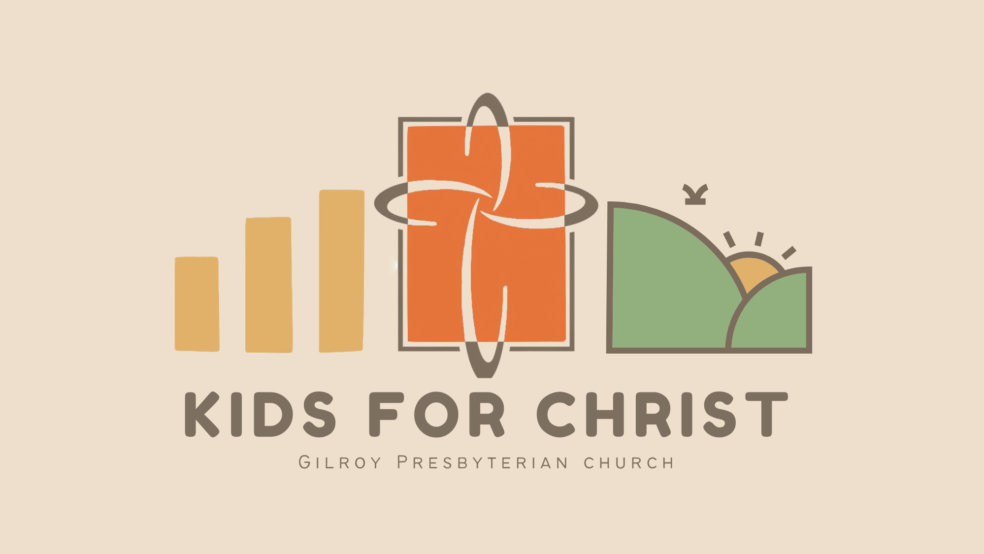 Kids for Christ (KFC)
Kids Pre-K -5th can join us for KFC which is ran by Volunteers. We play games, do crafts, grow our bonds, and learn stories from the Bible. This will cost $10.00 for all 7 weeks to cover the cost of supplies.
We hope to see you there!
For questions email Katie (katie@gilroypres.org)
Stay up to date with us!
Upcoming events can be found on our events page! In Addition you can follow our instagram for updates as well @gpckidsmin ! If you have any questions, please feel free to contact Katie Van Horn (katie@gilroypres.org), Mackenzie Van Laar (Mackenzie@gilroypres.org) or Jenna Fortino (jenna@gilroypres.org)