Kids
Our Children's Ministries provide families with the assurance that their child is in a fun, safe, and biblically-grounded program, where they can be equipped for life.
At GPC, not only do we believe in equipping children, but their parents as well. We want to give parents every opportunity to be the leading spiritual influence in their child's life. In addition to Sunday morning programs, we have mid-week programs and special events throughout the year for all ages.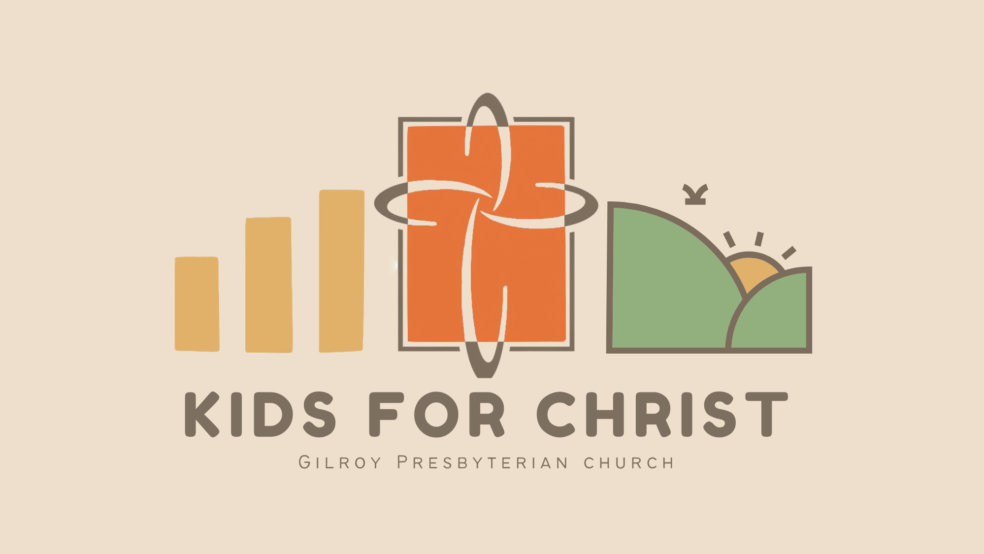 Kids for Christ Spring
Join us for four weeks of KFC (Kids for Christ). We will be playing games, doing crafts, and learning more about our theme for the month- self control!
Session dates: March 21, 28, April 4, 11
Session times: 6:00PM - 7:30PM
Due to COVID restrictions, we are unable to provide dinner or snacks. Please have your child bring a labeled water bottle. Children will also be required to wear face masks through the duration of the event. We will be checking temperatures upon arrival, using hand sanitizer between all activities, adhering to social distancing requirements, and encouraging increased hand washing. If you have any questions or concerns, please feel free to contact Jenna (jenna@gilroypres.org) or Mackenzie (mackenzie@gilroypres.org)
Pricing: $5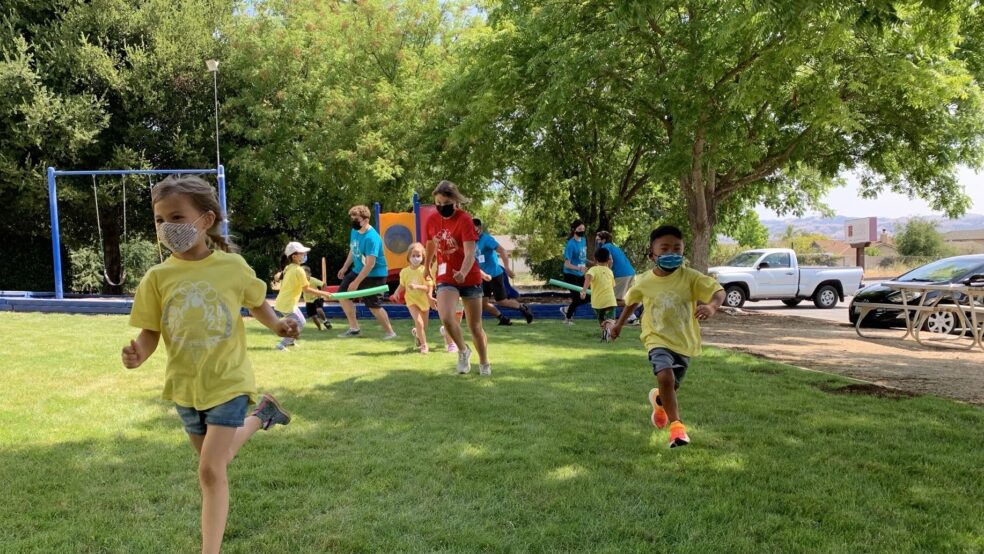 GPC Day Camp 2022 - Primary Week
June 20th - 24th, 2022
9:00 AM - 12:00 PM

PRESCHOOL CAMP (3-4 Year Olds)
Potty-trained preschool-aged children are invited to a fun week full of exciting activities, songs, stories, games and crafts that are centered around the camp theme that will teach them about God's love and faithfulness.
PRIMARY CAMP (K - 2nd Grades)
This is a week full of lessons, skits, music, games, and huddles centered on a biblical story or theme that encourages campers to learn more about the Bible, God our creator, and the path He has created for each individual, while their high school leader and junior high helper makes it fun and exciting the entire time!
Contact daycamp@gilroypres.org with any questions!