Youth
We are committed to connecting others to Christ, especially students! Our Youth Ministries challenge and encourage teens to be active members in the church and our community, while guiding them on their faith journey.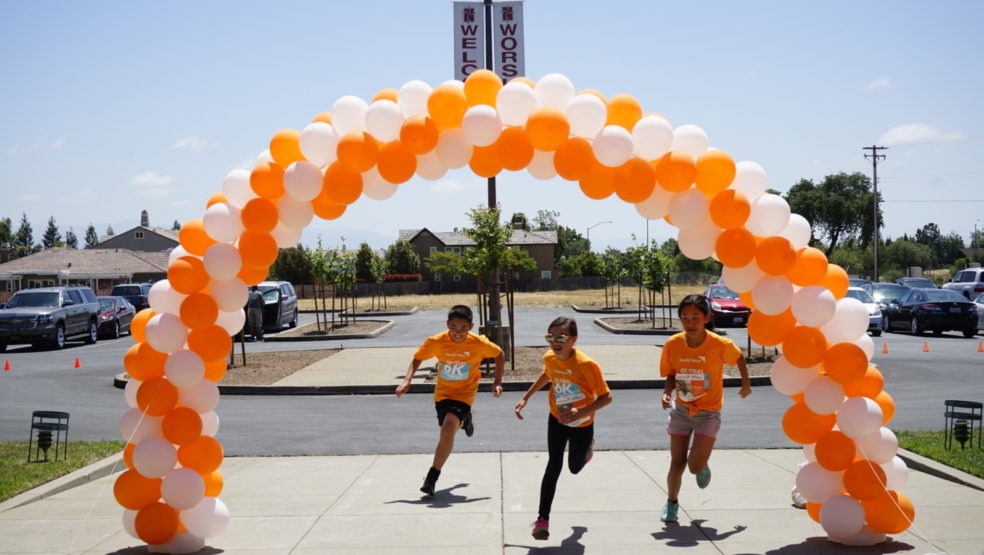 Whether you are curious or committed, we have created an awesome space for students to explore their faith alongside their peers. Come hang out and enjoy meaningful conversations, learning scripture, and playing fun games.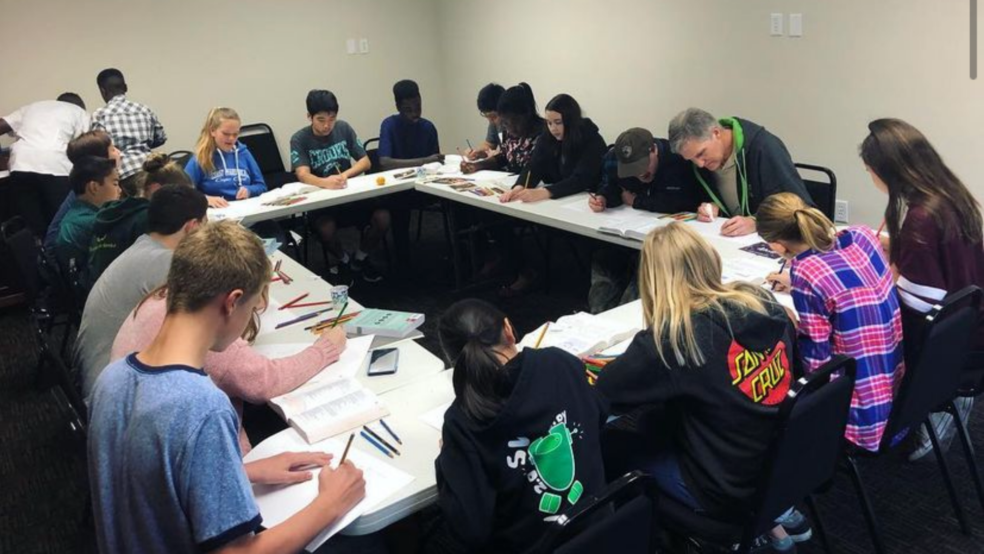 Sunday Mornings!
On Sunday mornings after worship in the sanctuary we invite all of our middle and high schoolers out for Sunday school. We gather out by the fountain to meet with one of our wonderful Sunday school leaders! The first Sunday of the month, however, we have our middle and high schoolers stay in for communion Sunday.
Stay connected with us!
Follow us on instagram @GPCJamplify for regular updates! For more info feel free to contact Katie @ katie@gilroypres.org