Youth
We are committed to connecting others to Christ, especially students! Our Youth Ministries challenge and encourage teens to be active members in the church and our community, while guiding them on their faith journey.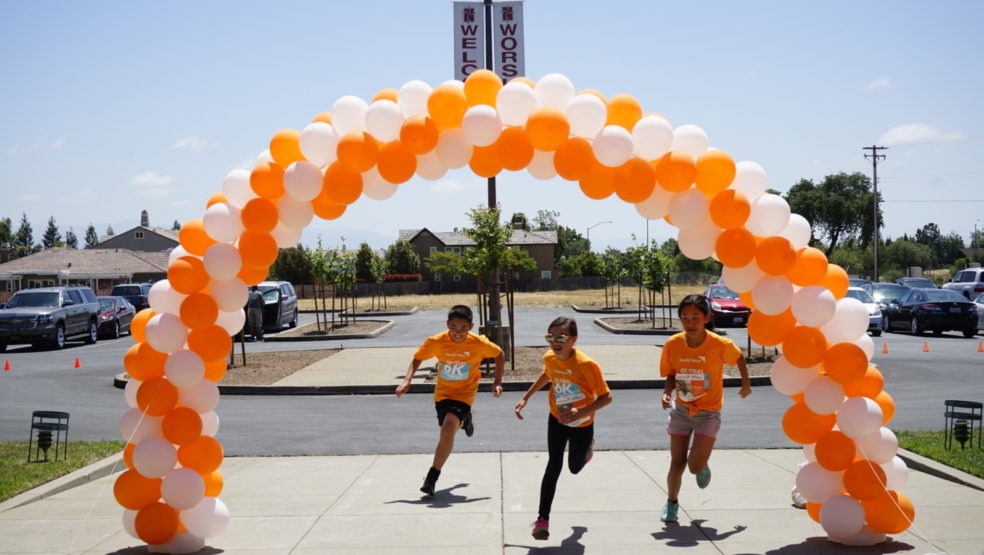 Whether you are curious or committed, we have created an awesome space for students to explore their faith alongside their peers. Come hang out and enjoy meaningful conversations, learning scripture, and playing fun games.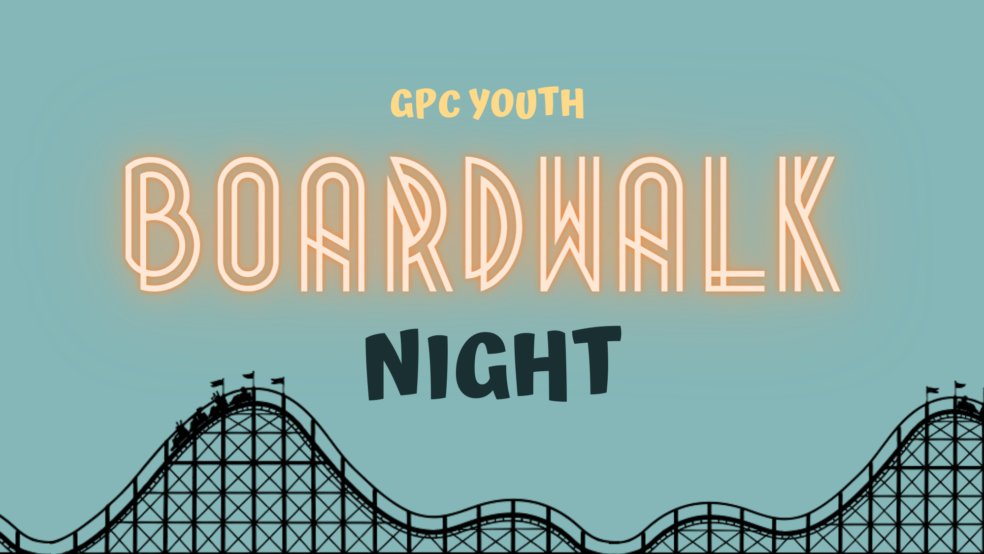 Youth Boardwalk Night
Join our Jr. High and High School on Tuesday, August 10th for our end of the summer BOARDWALK NIGHT!!

We will be meeting at Gilroy Presbyterian Church at 12pm on Tuesday to head out to the boardwalk and returning at 8pm. Registration for this event will cover the cost of transportation, a boardwalk wristband, and a $14 meal ticket.
Please make sure to bring a packed lunch and a water bottle, as the boardwalk
NO LONGER ACCEPTS CASH.
This event is subject to cancellation if we do not have at least 15 students by Monday, August 9th at 12pm.
Extra precautions will be made and we will adjust our regular programming slightly to adhere to social distancing measures.
You can RSVP HERE.
Connect with us!
Follow us on Instagram!

We have moved our weekly text blast to the Remind app! Find us by searching for @gpcjam and @gpcamplify in the Remind mobile app. For more info and to RSVP to upcoming youth events, head to the event registration page!
If you have any questions regarding our youth programs, please contact our main office.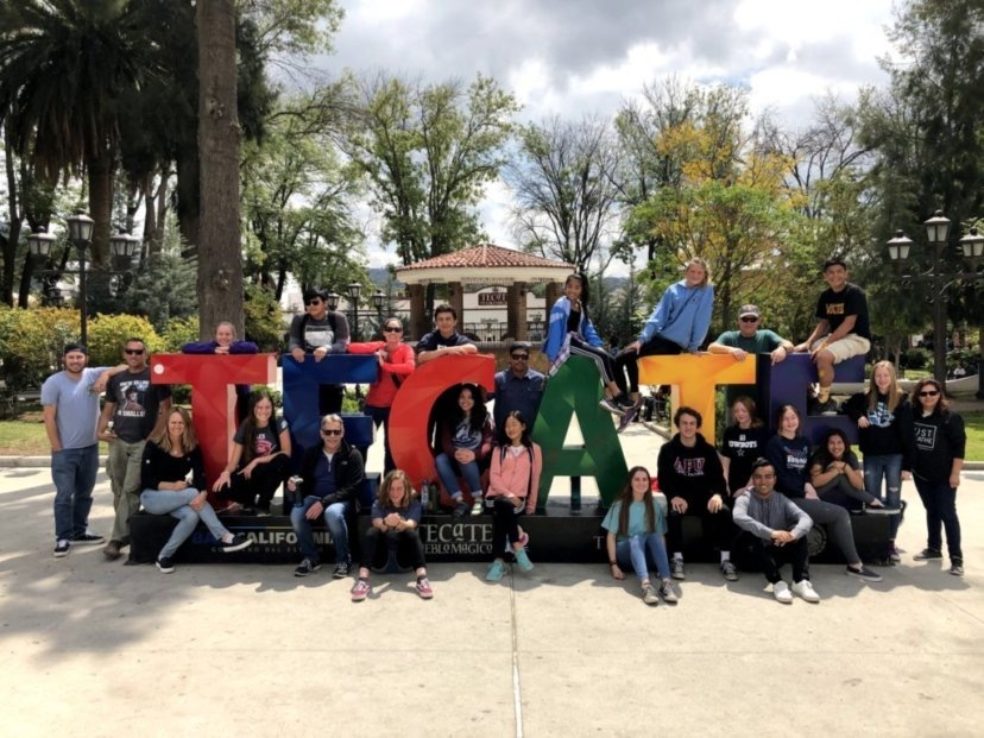 Serving
Throughout the year, our students have opportunities to participate in projects aimed to help better understand what it means to serve others. We've provided school supplies to local students and teachers, raised money for children in developing countries by hosting the World Vision Walk for Water, and take part in service projects over Spring Break to support non-profit organizations already doing Kingdom work.