Give
Thank you for your faithfulness! Through our gifts and offerings, we hope to impact our city and our world.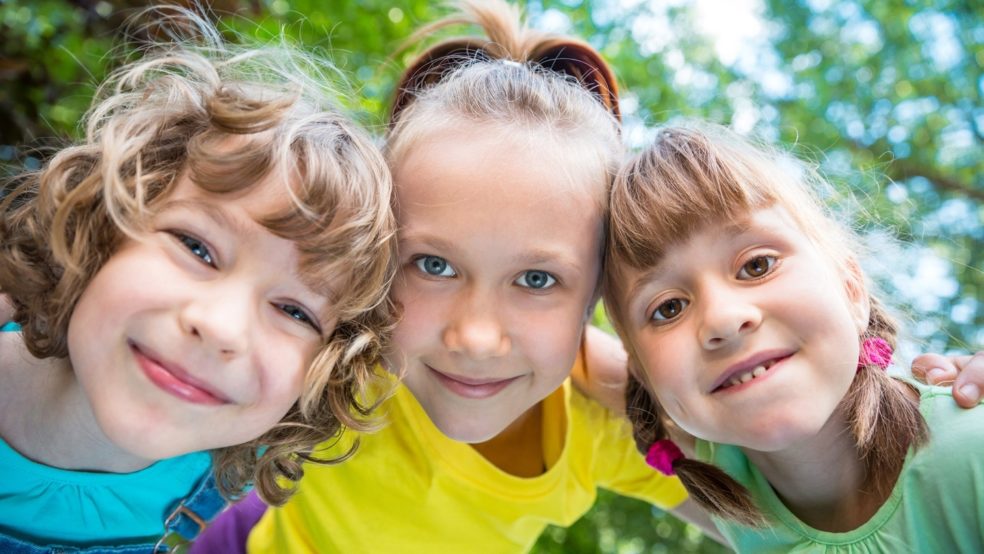 Why We Give
Giving is an act of worship and an expression of faith. At Gilroy Presbyterian Church, we realize that God has richly blessed us and it is our privilege and responsibility to bless others. Jesus said, "It is more blessed to give than to receive" As a follower of Christ, generosity begins with tithing – giving the first 10% of our income back to God as an offering.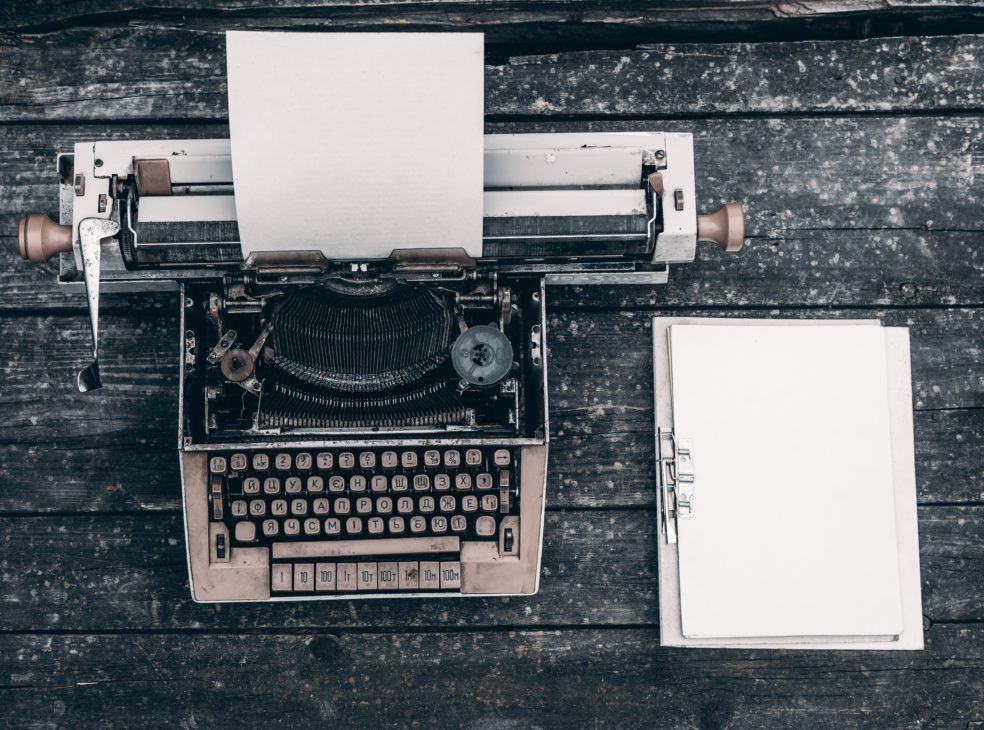 Annual Report and Budget
Our Annual Report is a way to see how God's resources have been at work last year and our plans and goals for next year!

Click here for 2022 Report Supplemental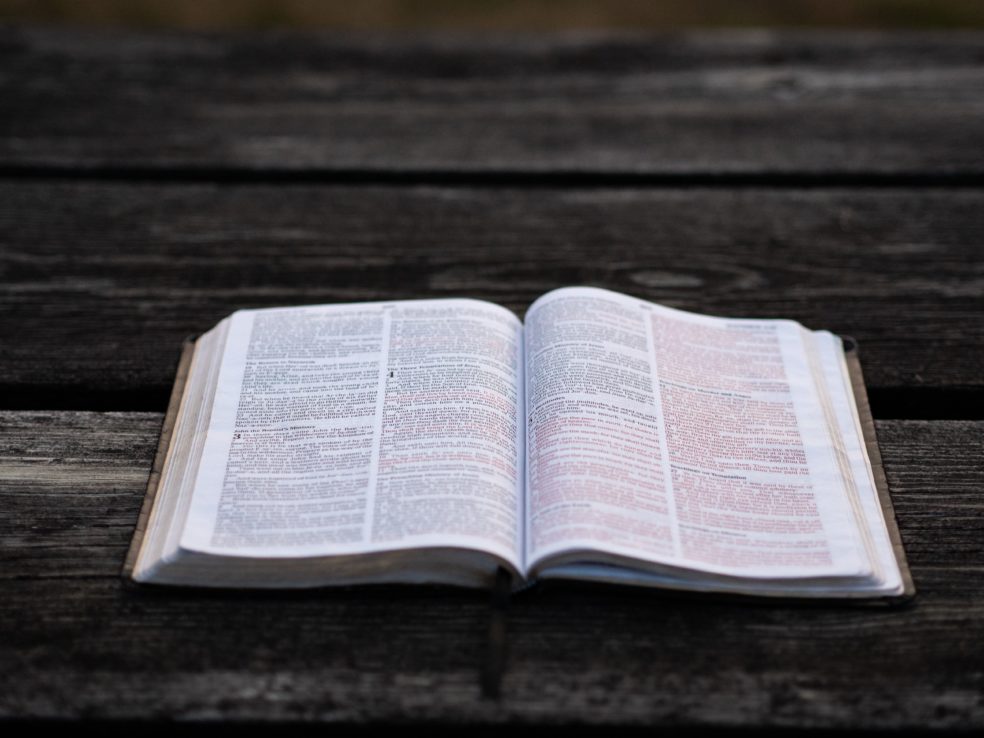 Tithing
In Leviticus 27:30 the Bible teaches us a standard for giving which is called a Tithe. God commands, "A tithe of everything from the land, whether grain from the soil or fruit from the trees, belongs to the Lord; it is holy to the Lord." (NIV)

If you're a regular attender who calls Gilroy Presbyterian Church your home, then we invite you to tithe consistently. When we give the first 10 percent of our income to the church, we put God first in our lives. Tithing is an act of worship and obedience that expresses our gratitude, faith, and love for God and others.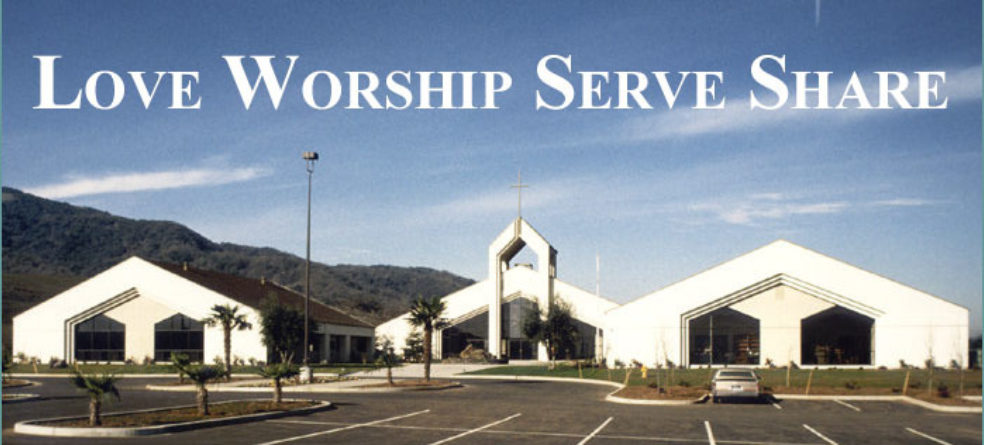 Roof Repair Campaign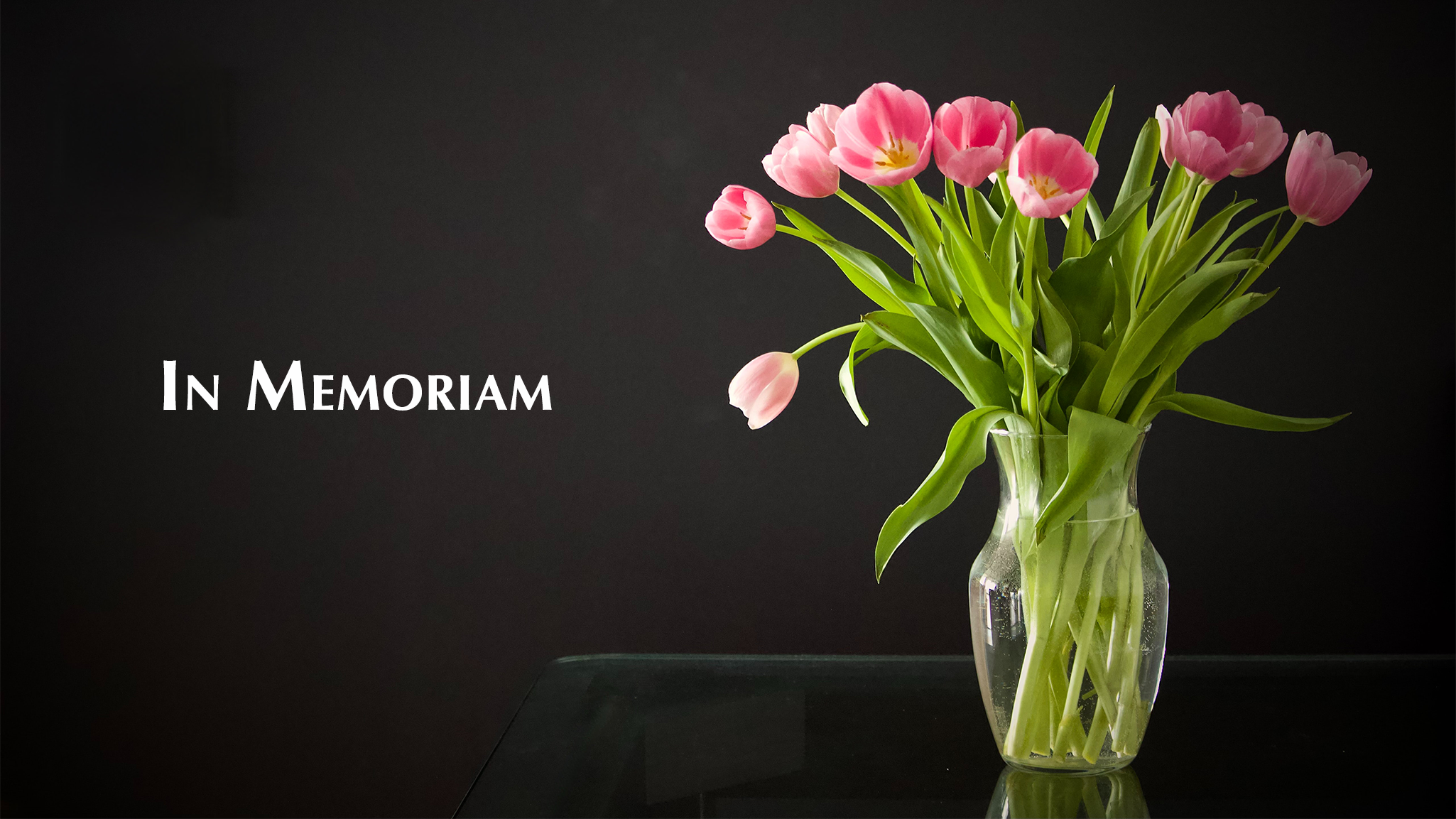 In Memoriam