TNT
Our goal is to grow our community during this time of fellowship and learning, beginning the night with a shared meal. Sessions are held during three seasons of the year (Winter, Spring, Fall) and run for six weeks at a time. There is a study, class, or workshop for everyone.
Our Fall 2019 Session begins on January 28th!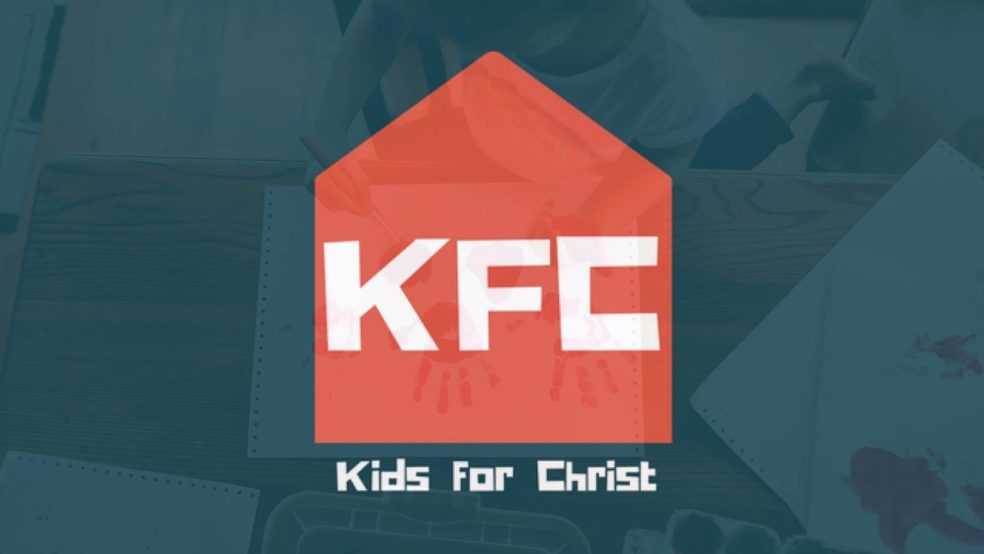 Kids
During this session of KFC, your kids will learn about Bible lessons, songs, games, and engaging activities. With the help of our vetted volunteers and staff, your kids will have a fun and safe environment to grow, learn, and play.
Time: 6:00pm to 7:45pm
Pricing: $30 per child (Pre K - 5th grades)
Dinner is provided at 6:00 pm and activities will start around 6:30 pm.
KFC will return January 28th!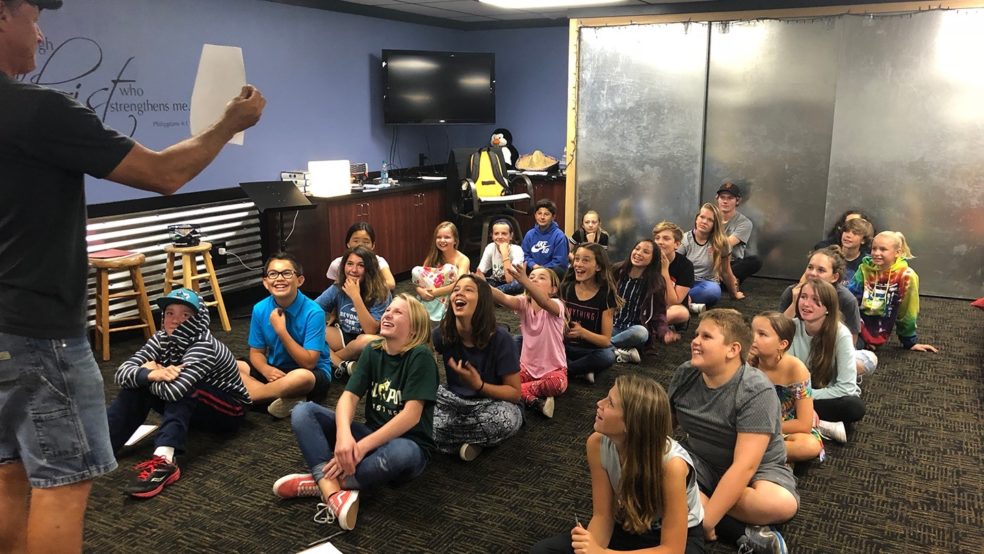 Youth
We are committed to connecting others to Christ, especially students! Our Youth Ministries challenge and encourage teens to be active members in the church and our community, while guiding them on their faith journey.
JAM Junior High Youth Group: 6:30-8:00 p.m. (Tuesday evenings, year-round)

Amplify High School Youth Group: 6:30-8:00 p.m. (Sunday evenings, year-round)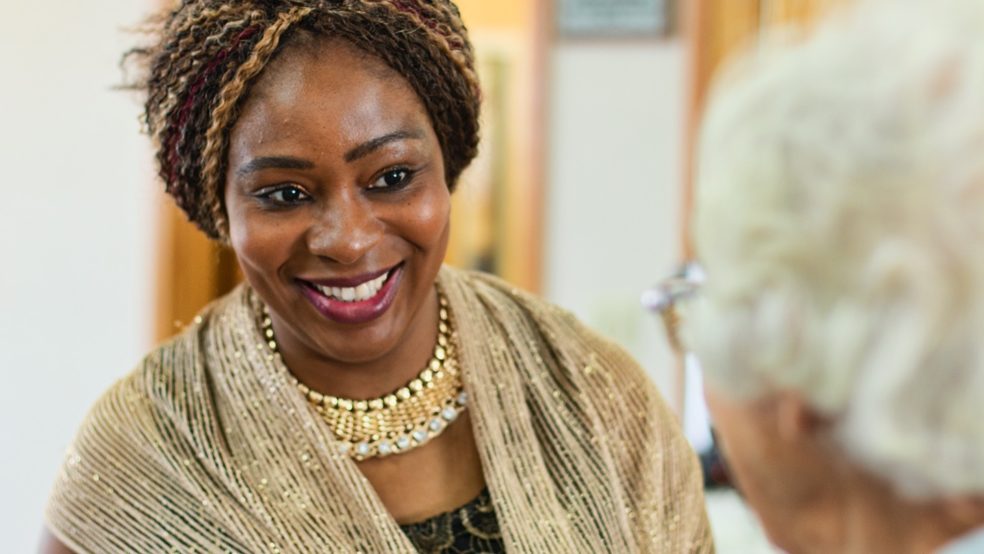 Adults
Stay tuned for our upcoming Adult Classes.