TNT
Our goal is to grow our community during this time of fellowship and learning, beginning the night with a shared meal. Sessions are held during three seasons of the year (Winter, Spring, Fall) and run for six weeks at a time. There is a study, class, or workshop for everyone.
Our Winter 2019 Session begins on January 29th!
Join us at 6 PM nearly every Tuesday from January 29th to March 5th for dinner and programs! Winter 2019 will end with our third annual GPC Exploratorium on March 12th!
TNT will not be meeting on February 19th to observe the Gilroy Unified School District President's Week break.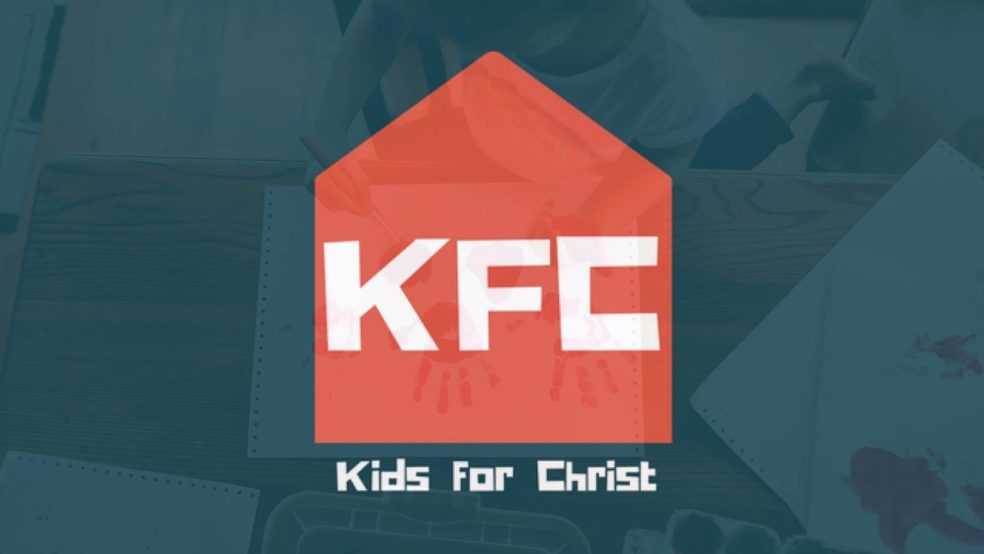 Kids
During this session of KFC, your kids will learn about the themes of Self-Control, Service, and Individuality through Bible lessons, songs, games, and engaging activities. With the help of our vetted volunteers and staff, your kids will have a fun and safe environment to grow, learn, and play.
Time: 6:00pm to 7:45pm
Pricing: $25 per child
Dinner is provided at 6:00 pm and activities will start around 6:30 pm.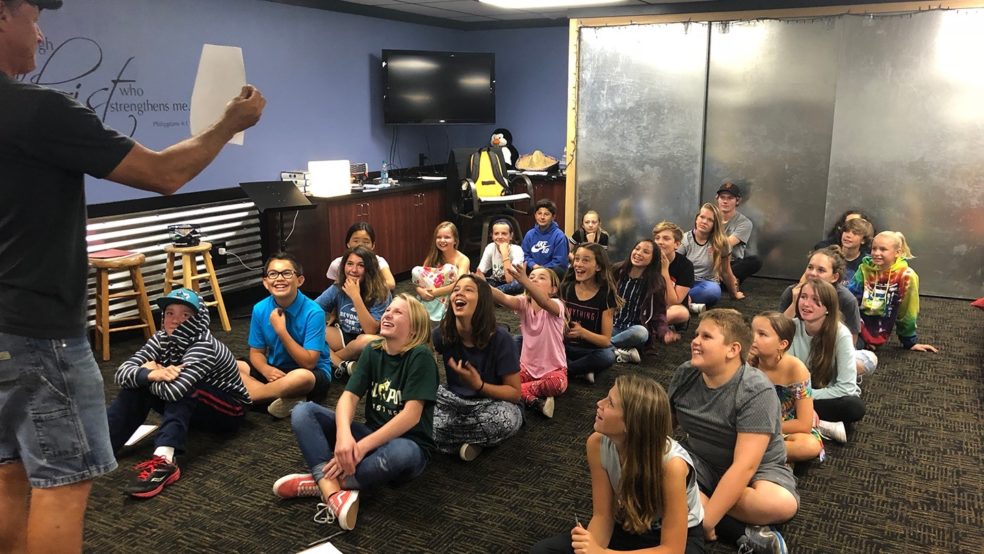 Youth
We are committed to connecting others to Christ, especially students! Our Youth Ministries challenge and encourage teens to be active members in the church and our community, while guiding them on their faith journey.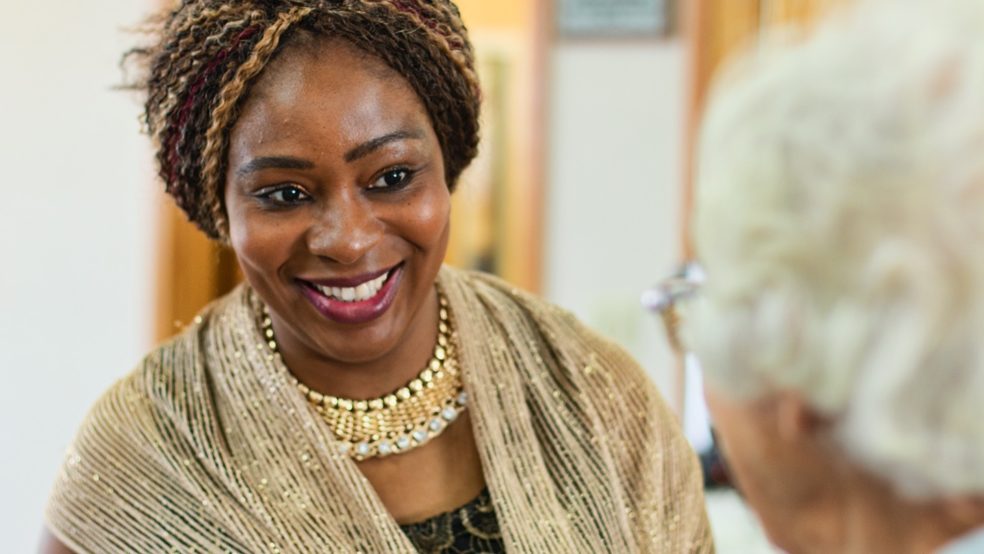 Adults
Our Adult Classes and Workshops are taking a break during this session of TNT. Please check this page regularly for details on upcoming Adult classes.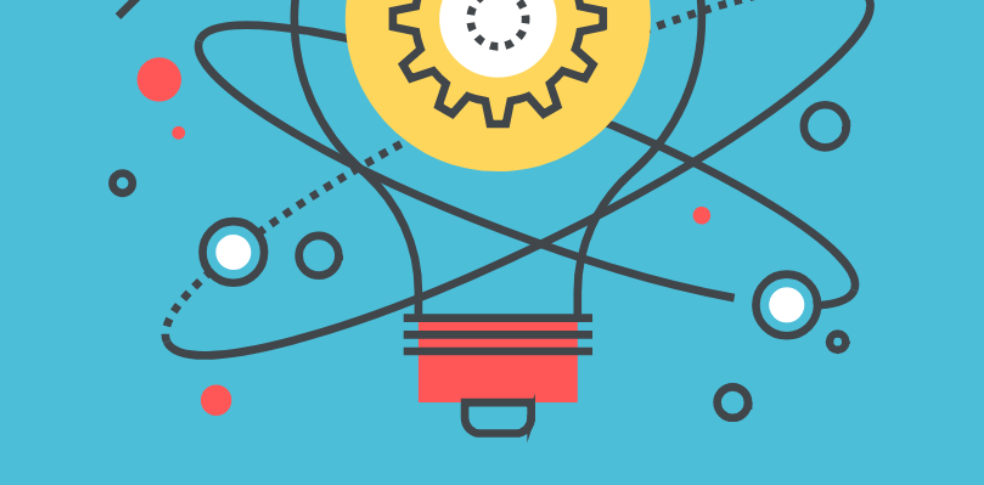 GPC Exploratorium
GPC invites you to the Third Annual GPC Exploratorium! Join us on March 12th for an night of hands-on STEAM activities for kids of all ages. Let us know you'll be coming by visiting the event page!