TNT
Our goal is to grow our community during this time of fellowship and learning, beginning the night with a shared meal. Sessions are held during three seasons of the year (Winter, Spring, Fall) and run for six weeks at a time. There is a study, class, or workshop for everyone.
Our Spring 2019 Session begins on April 16th
Join us at 6 PM every Tuesday from April 16th to May 21st for dinner and programs for all ages!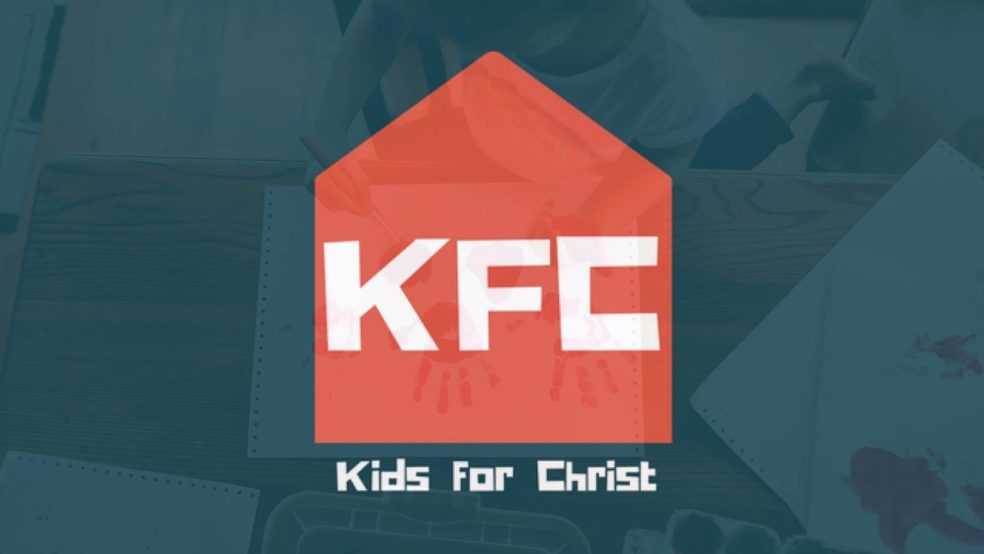 Kids
During this session of KFC, your kids will learn about the themes of Hope and Perseverance through Bible lessons, songs, games, and engaging activities. With the help of our vetted volunteers and staff, your kids will have a fun and safe environment to grow, learn, and play.
Time: 6:00pm to 7:45pm
Pricing: $30 per child (Pre K - 5th grades)
Dinner is provided at 6:00 pm and activities will start around 6:30 pm.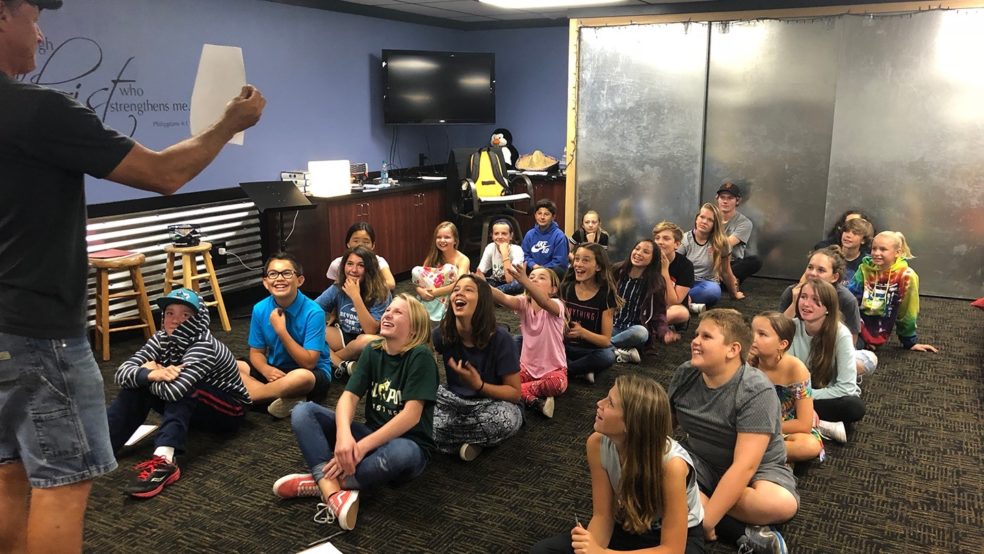 Youth
We are committed to connecting others to Christ, especially students! Our Youth Ministries challenge and encourage teens to be active members in the church and our community, while guiding them on their faith journey.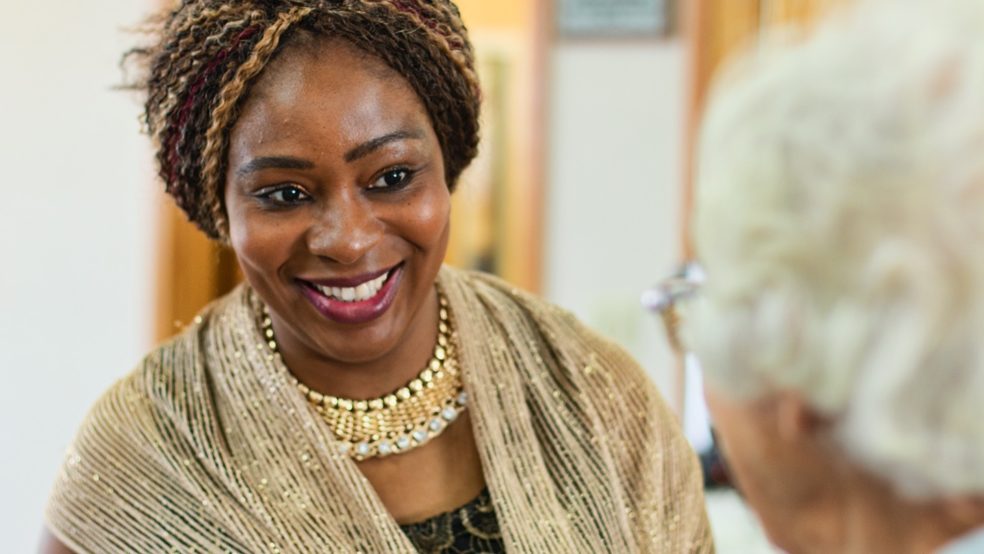 Adults
This session we will have two classes for adults!
Love Languages Class:
Have you ever been frustrated when you try to show someone you care about, how much you love them and they don't seem to appreciate it? Author Gary Chapman, in his well received book, The 5 Love Languages helps to explain why your message may not be connecting. We each have one or two primary love "languages" that make us feel deeply cared for and we may not be speaking the same language as our friends or loved ones. Join experienced therapists Janneke Jobsis-Brown and Vicki Minerva to learn more about how to communicate with your friends, spouse or children and improve your satisfaction in these relationships.
Ghana 2021: Exploring Mission Possibilities with City of Refuge Ministries
We are each gifted with individual talents and we are commanded to serve those in need. This six-week class will explore the idea of missions in general, and specifically those outside the USA. Come prepared to share your ideas as well as learn something new. Some people have committed their lives to follow God's calling, and we will focus on City of Refuge Ministries in Ghana. GPC sponsors a missionary at CORM in Ghana, but should we go a step further and take a mission team to live in a different environment and serve others for a week or more? What are the logistics of taking children and teens with a parent to Africa? Specifically, we will decide during the last week of the class whether we will establish a plan for a 2021 summer mission trip. This class is open to all, but those considering the opportunities for a mission trip to Ghana should be part of this TNT class.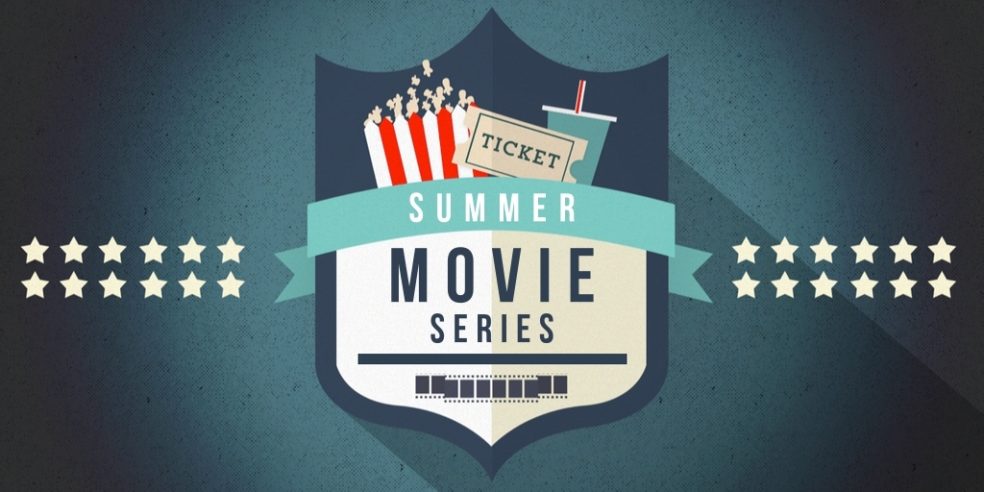 Coming Soon: Summer Movie Series
The popcorn is on us! This summer, join us for movies under the stars at GPC. We will host three movie nights for the whole family. Whether you're big or small, you're sure to have fun. Movies always start at sunset!
Join us on June 28th for our first movie night! Movies to be announced as we get closer to summer.