TNT
Our goal is to grow our community during this time of fellowship and learning, beginning the night with a shared meal. Sessions are held during three seasons of the year (Winter, Spring, Fall) and run for six weeks at a time. There is a study, class, or workshop for everyone.
Our Fall 2019 Session begins on September 10th
Join us at 6 PM every Tuesday from September 10th to October 15th for dinner and programs for all ages!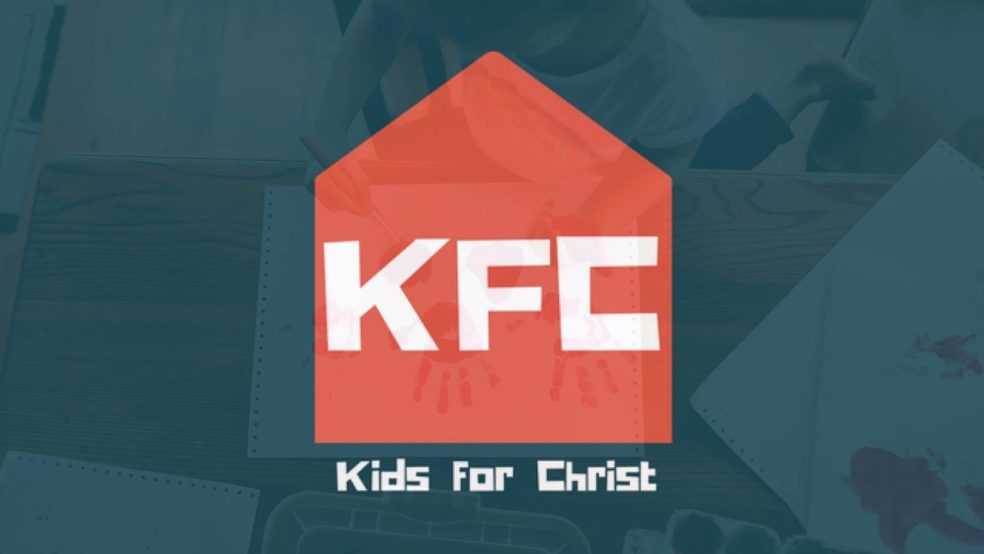 Kids
During this session of KFC, your kids will learn about Bible lessons, songs, games, and engaging activities. With the help of our vetted volunteers and staff, your kids will have a fun and safe environment to grow, learn, and play.
Time: 6:00pm to 7:45pm
Pricing: $30 per child (Pre K - 5th grades)
Dinner is provided at 6:00 pm and activities will start around 6:30 pm.
Our current session of KFC is FULL.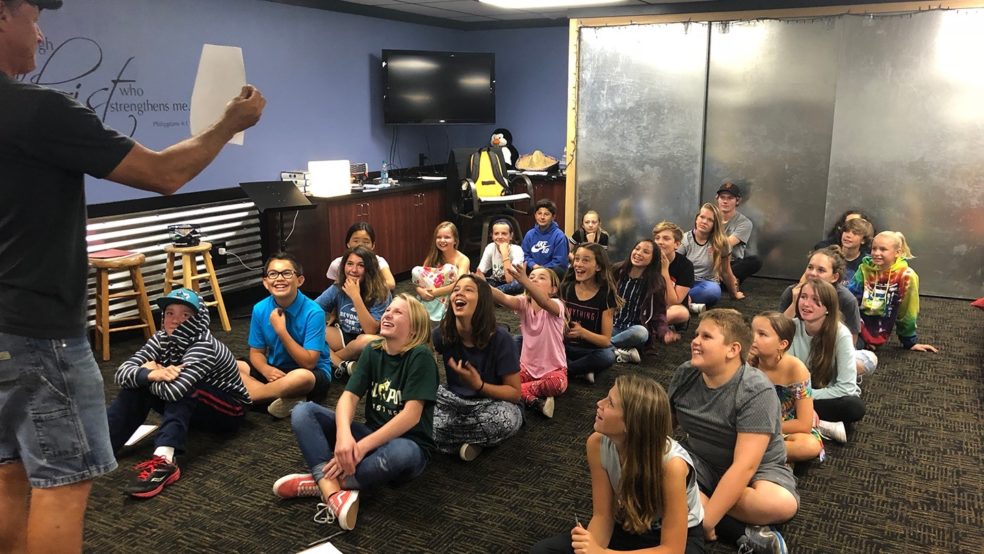 Youth
We are committed to connecting others to Christ, especially students! Our Youth Ministries challenge and encourage teens to be active members in the church and our community, while guiding them on their faith journey.
JAM Junior High Youth Group: 6:30-8:00 p.m. (Tuesday evenings, year-round)

Amplify High School Youth Group: 6:30-8:00 p.m. (Sunday evenings, year-round)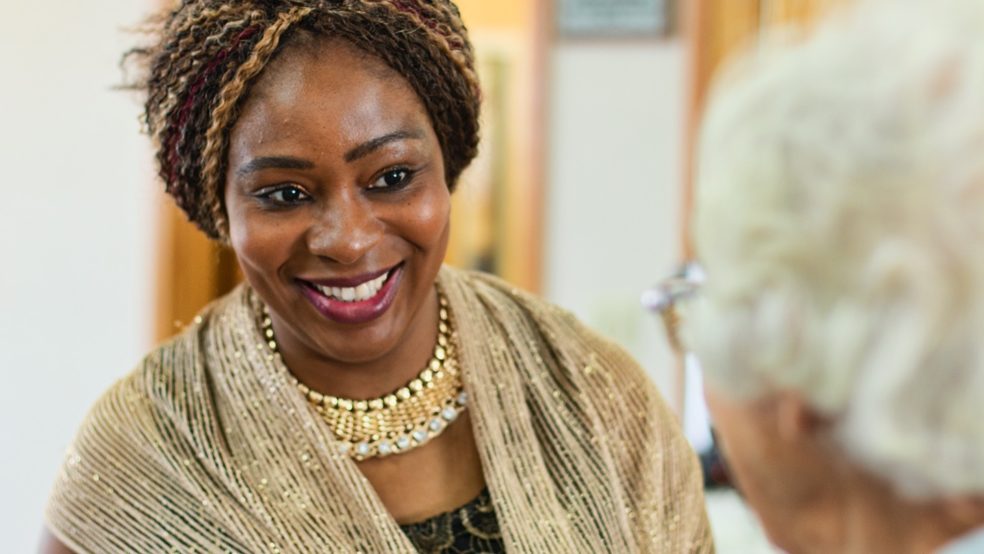 Adults
Coping with Stress and the Scriptures (6-week class, through Oct. 15)
Taught by George Minerva. Stress is exhausting! It somehow seems pervasive in most of our daily lives and becomes toxic when we don't have the tools to cope. Learn the relationship between body, mind and spirit and the effects stress has on your health. You'll learn about our amazing biology and the way it responds as we manage our lives using tools physically, emotionally and spiritually.
Registration for Coping with Stress and Scriptures is closed.
Financial Peace University (9-week class, through Nov. 12)
Taught by Denise Brolin, CPA.
Planning for the future is hard when you're still paying for the past! Listen- there's a better way! Join this class as we learn how to beat debt and make a plan for the future, together! Everyone can benefit from this education on money.
Registration for Financial Peace University is closed.